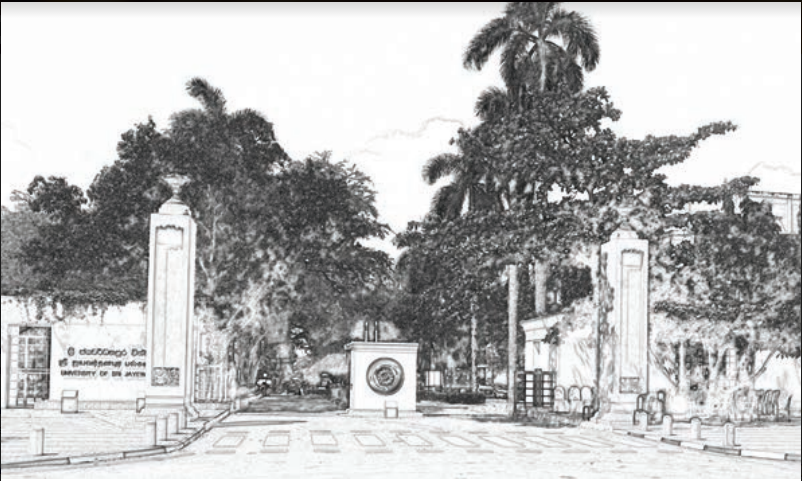 The Research Council of the University of Sri Jayewardenepura (RC-USJ) was established in the year 2016 with the broad view of facilitating conduct of high quality research, promoting dissemination of knowledge generated nationally and internationally and contributing significantly for the national development. The activities of the research council are aimed at encouraging the academics to engage in high quality research. This will be achieved through facilitating development of infrastructure, making the funds available for research, facilitating dissemination of knowledge and encouraging national and international collaboration which will induce development of a research culture in the University. Research council also aims at encouraging researchers through recognizing and rewarding their work by research award system. Further it aims at improving student research by providing funds for student research and conducting a student Research Day of the University.
Vision
To be unique science, technology and innovation centre, which will be recognized internationally for its proactive role in stimulating research and development, innovation of technology and commercialization of out puts that nurture through highest quality research advancements to foster prosperity and wellbeing of Sri Lanka and Globe.  
Mission
Foster research and development through widening the access to funds and infrastructure by facilitation and creation of an enabling atmosphere to achieve excellence and successful research and development based advancements to uplift the quality of the environmental, social, economic bases, while nurturing sustainable partnerships with local and international stakeholder institutions by the research community at USJ for the well-being of the present and future generations.
Objectives
1. Promote research that has national and international excellence
2. Cater to national requirements via research
3. Cultivate a conducive research culture in the university
4. Establish self-sustainable centre of excellence in research
5. Facilitate researchers to collaborate and perform quality research
6. Enhance the skills of the researchers
7. Smoothen the research process
8. Facilitate researchers in disseminating their knowledge nationally and internationally
9. Promote industry links and facilitate research consultancies
10. Promote high quality student research
11. Improve the effectiveness of research operations at RC member institutions
12. Establish and maintain liaison with other organizations concerned with research and its administration