Introduction
Gift of Life: Blood Donation Management System
A computer based blood donation management system was developed for the Blood Bank to simplify and automate the process of searching for blood. This system allows the probable recipients to make request for blood and find voluntary donors quickly using mobile communication. Further, this system allows us to publicize blood donation programs and provide a synchronized and centralized donor database.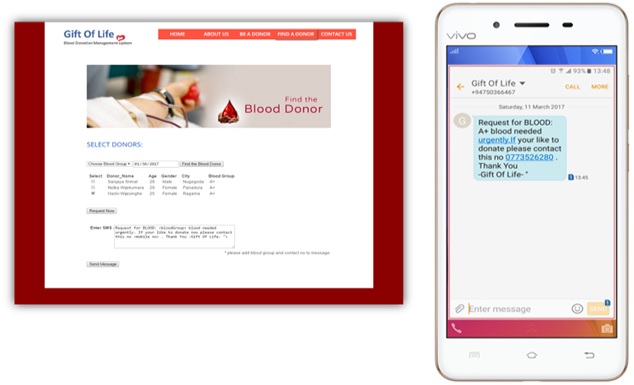 HS Code Finder for Sri Lanka Customs
A mobile system was developed for the Sri Lanka Customs to provide the general public a means of finding the Harmonized Systems (HS) codes of goods to be imported or exported. This application will be very useful to custom officers as well as the general public during importing and exporting goods as they can initiate their engagement in international trade.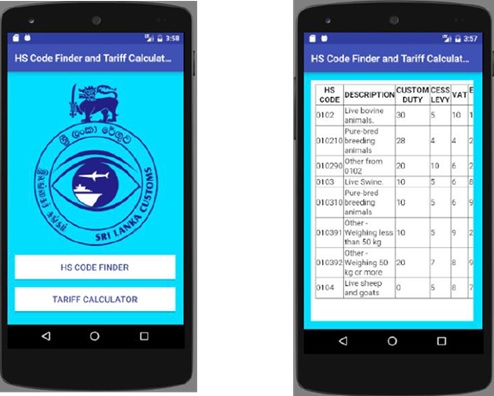 Apple Corporation of the US grants Developer Status to USJP